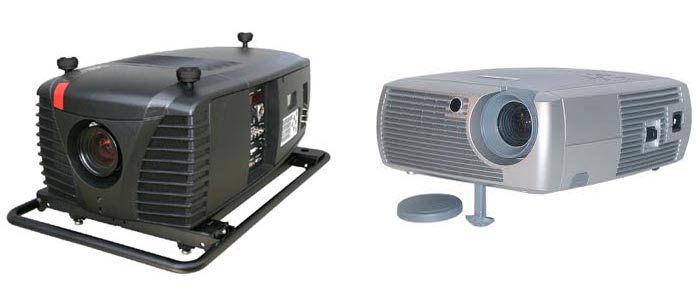 Screen Projector on Hire India
Here in A-Digital Screen India Pvt. Ltd. you can Find best professional solution For your all Projector rental needs. You can Rent any kind of Projectors from us Quickly, hassle free & professionally.Screen Projector on hire India.
Here in A-Digital Screen India Pvt. Ltd. there is A complete selection of Projectors of reputed brands available and ready for quick delivery.
At Projector hire, we put our experience to work for you. If you have projector rental needs,, we have cost-effective solutions – when you need them.With our vast inventory of state-of-the-art projectors, we can usually deliver your order very very quickly.You'll find the right projectors, on a short or long term basis, from 24 hour to 1 year. You'll also find our trained Operators ready to help you setup these projectors.