Overview
Watchout
Produce & Present
WATCHOUT is by far the easiest, fastest and most reliable way to create spectacular presentations. From the smallest conference gig all the way to mapping the most famous buildings in the world, WATCHOUT's got you covered with over 15 years of unrivaled performance and reliability.
Complex Simplicity
With WATCHOUT we wanted to make it truly simple to produce multi-display presentations. And that's remained our guiding principle over the years as we've added all the cool, new, often rather complex, capabilities our customers need to stay ahead.
Watchpax
Watchpax Media Servers
Meet WATCHPAX 2, WATCHPAX 4 and new WATCHPAX 20 dedicated media servers. WATCHPAX units are robust, portable, plug-and-play – tuned for optimal performance with WATCHOUT. All units have a built-in WATCHOUT license. WATCHPAX 2 offers 2 x WQXGA outputs, WATCHPAX 4 offers 4 x 4K outputs while pocket-size WATCHPAX 20 offers 2 x 4K outputs.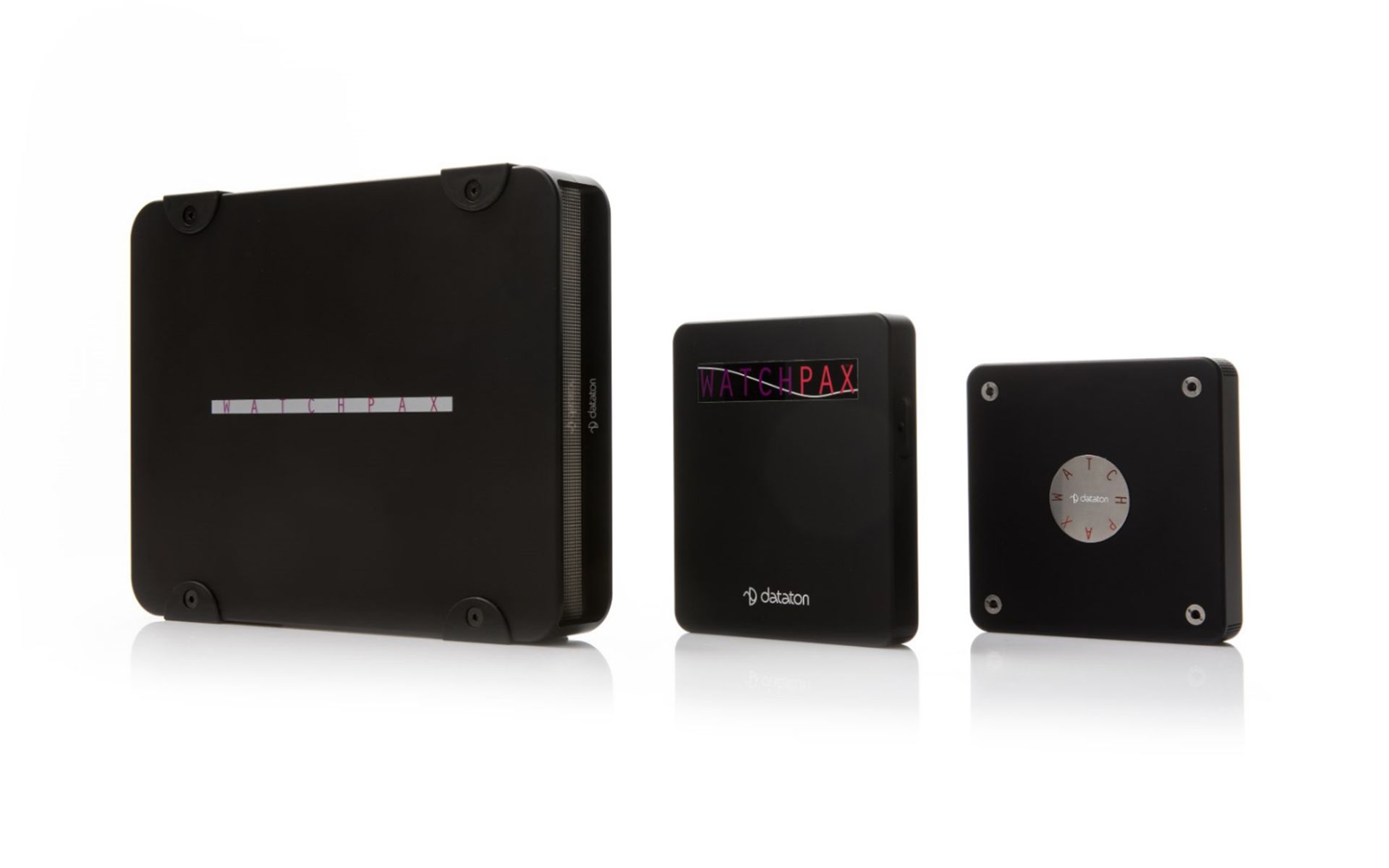 Watchmax
Power Up With Watchmax
Dataton WATCHMAX is a powerful four-unit, 19-inch rack computer for high-impact, 100% reliable WATCHOUT shows. The matt black steel chassis houses a strong spec designed for maximum performance: 6-core i7, quad outputs and built-in version 6 compatible WATCHOUT license.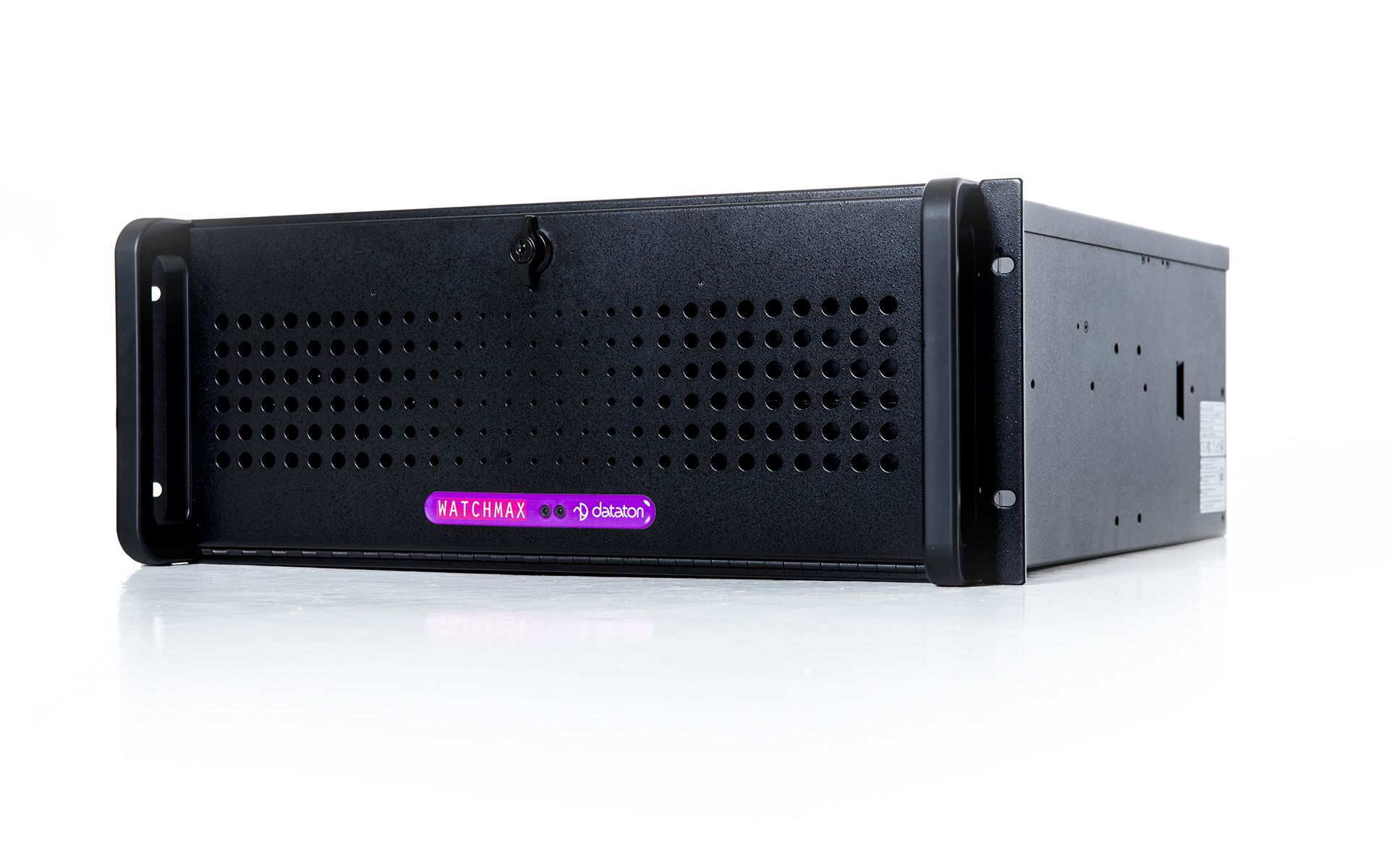 Watchnet
Watchnet Control the Big Picture