Overview
Watchout
Create & Showcase
WATCHOUT stands as the ultimate solution for effortlessly crafting and showcasing stunning presentations. Whether you're orchestrating an intimate conference or mapping iconic global landmarks, WATCHOUT offers unparalleled performance and reliability, honed over more than 15 years of excellence.
Simplified Complexity
Our mission with WATCHOUT has always been to streamline the creation of multi-display presentations, and this principle has remained constant throughout the years. We've consistently integrated advanced and intricate features to help our customers stay at the forefront while maintaining the essence of simplicity.
Watchpax
Introducing WATCHPAX Media Servers
Discover the WATCHPAX 2, WATCHPAX 4, and the latest addition, WATCHPAX 20 dedicated media servers. These WATCHPAX units are robust, portable, and plug-and-play devices, meticulously optimized for peak performance with WATCHOUT. Each unit comes equipped with a pre-installed WATCHOUT license. WATCHPAX 2 provides 2 x WQXGA outputs, WATCHPAX 4 boasts 4 x 4K outputs, and the compact WATCHPAX 20 delivers 2 x 4K outputs in a pocket-sized form factor.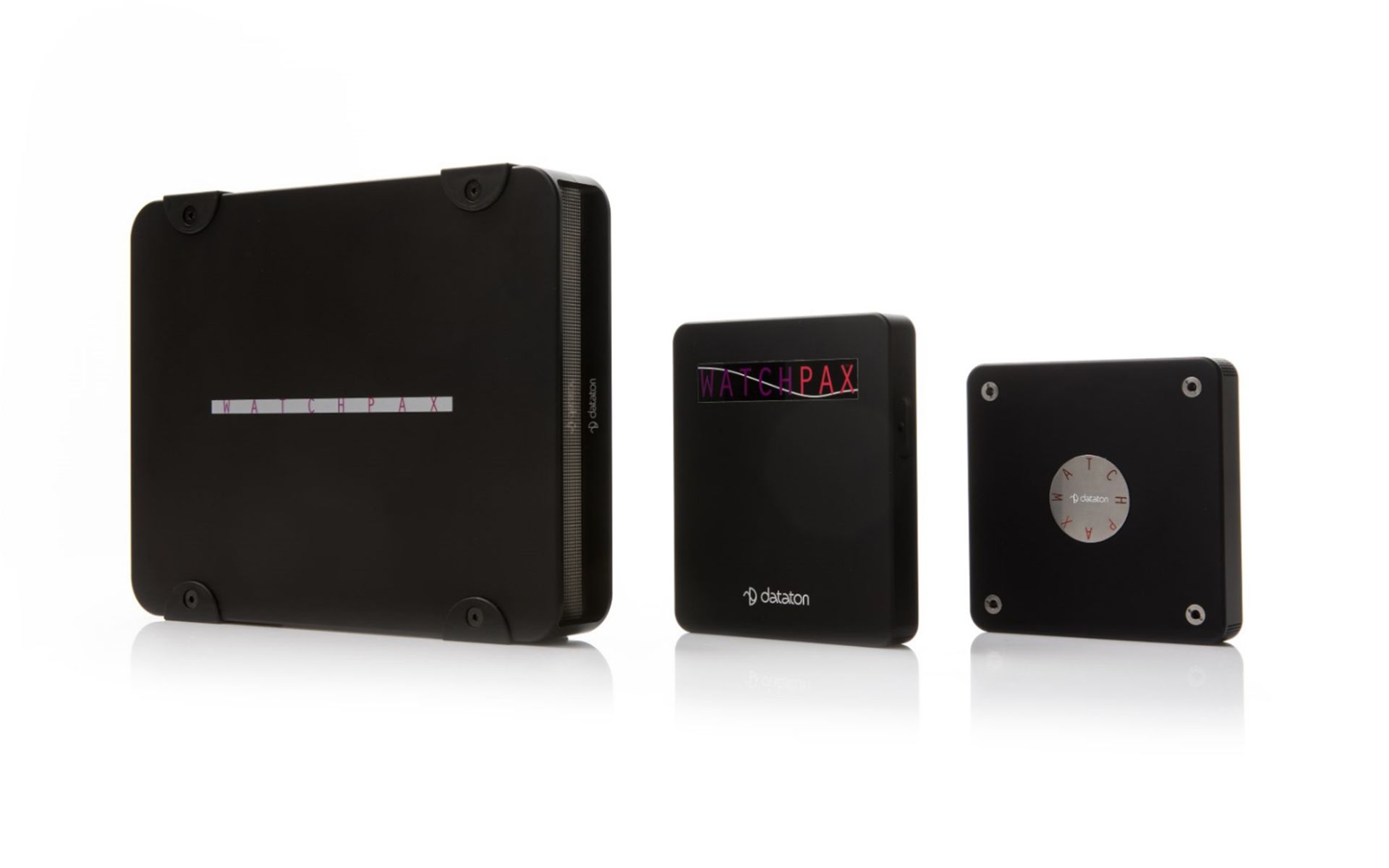 Watchmax
Elevate Your Performance with Watchmax
Introducing Dataton WATCHMAX, a robust four-unit, 19-inch rack computer engineered to deliver high-impact, flawlessly dependable WATCHOUT presentations. Encased in a sleek matte black steel chassis, WATCHMAX boasts an impressive hardware specification tailored for peak performance: featuring a 6-core i7 processor, quad outputs, and a pre-installed WATCHOUT license compatible with version 6.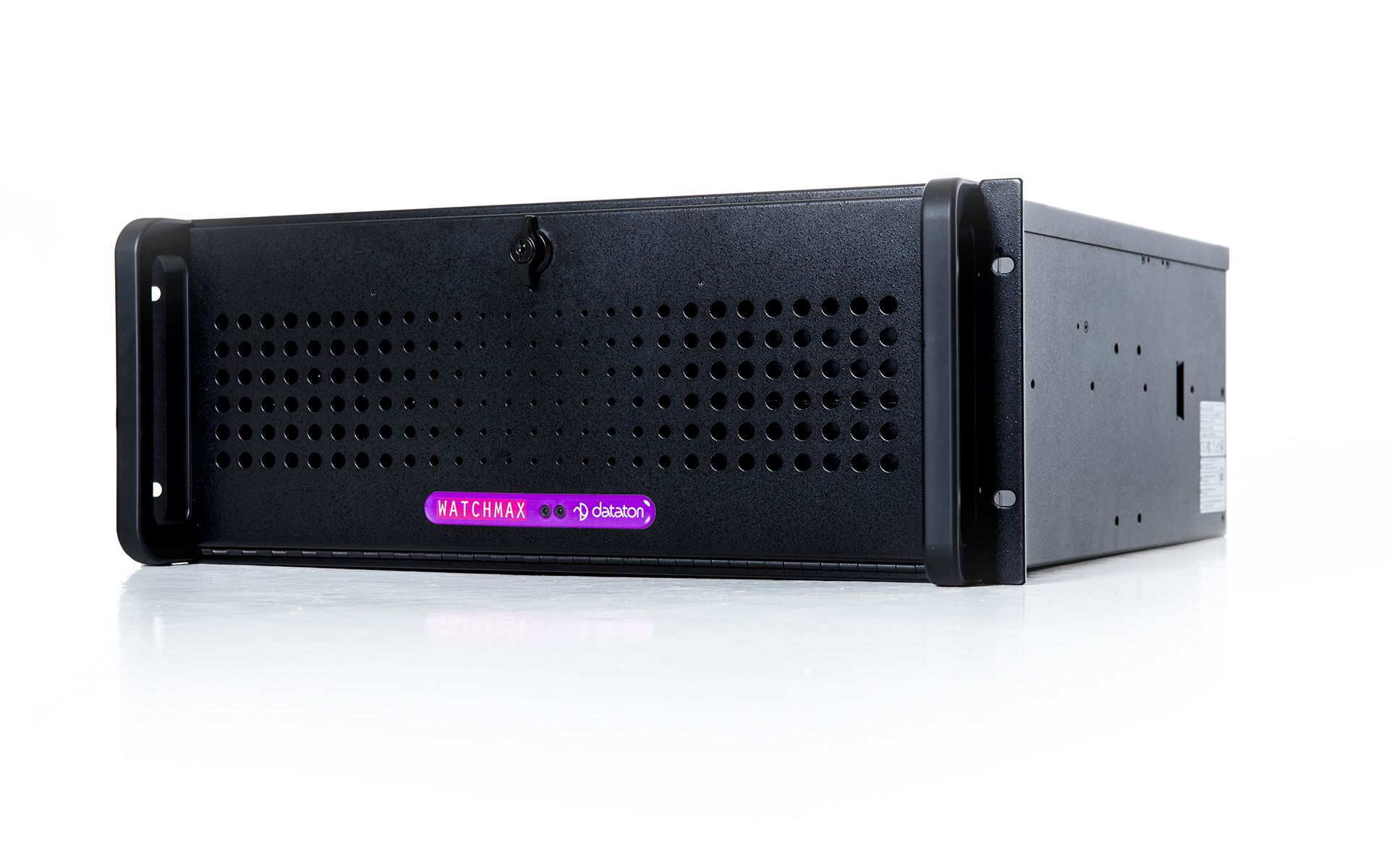 Watchnet